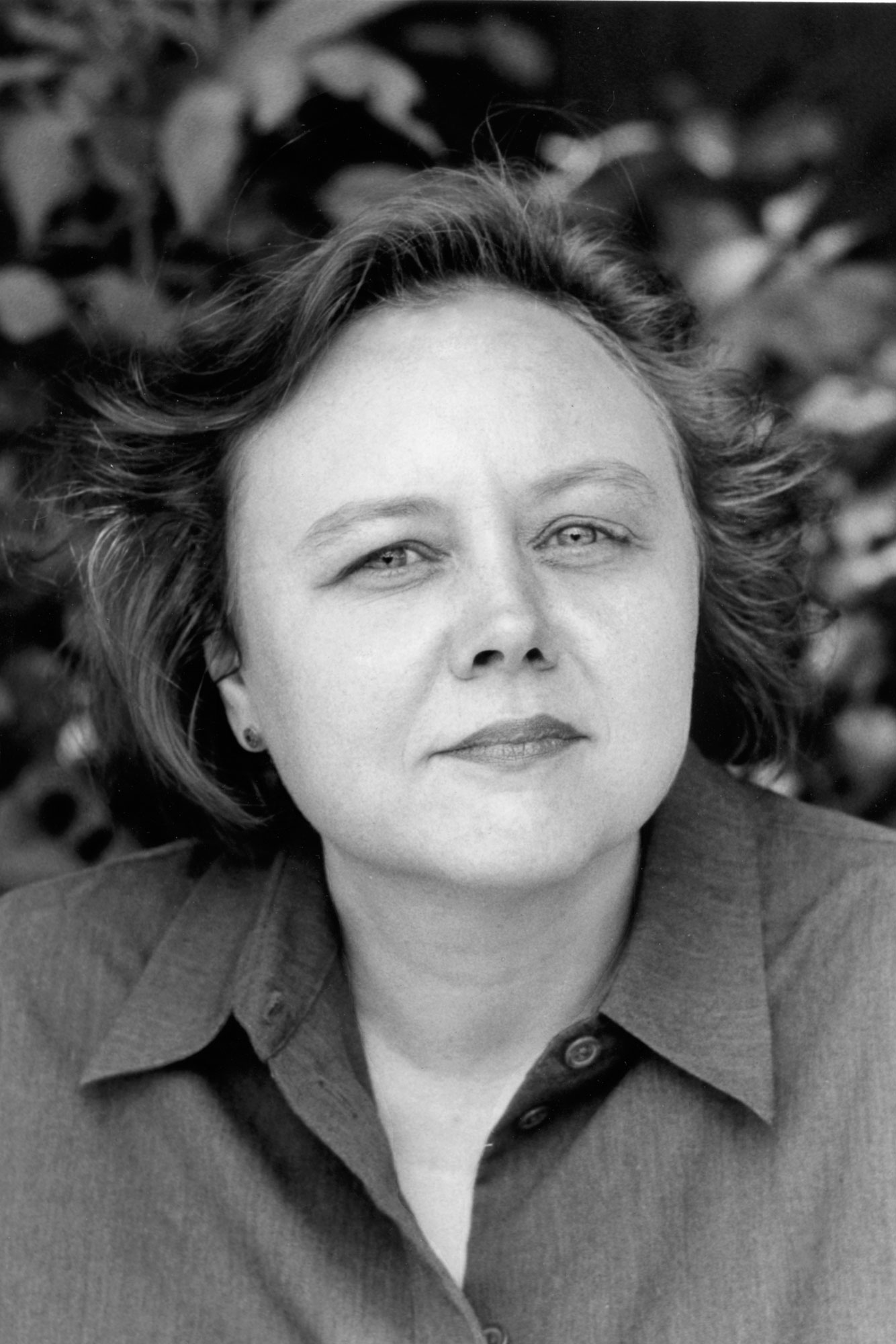 Laurence Ciclet works since 1999 as an independent art director. After earning her degree in architecture she became passionate about photography and design, specifically graphic design. As a creative graphic artist she helps professionals as well as private customers find the right communication concept and platforms. With 15 years of solid experience in professional website design and construction, Laurence's insight can help turn your project into success.
Comment enrichir ses puissances de création… en partant à la découverte des richesses de la nature – là est vraiment la leçon d'architecture: la grâce d'abord!
Oui, cette souplesse, cette exactitude, cette indiscutable réalité des combinaisons, des engendrements harmonieux dont la nature offre le spectacle en chaque chose. Du dedans au dehors: la perfection sereine. Plantes, animaux, arbres, sites, mers, plaines ou montagnes.
Ouvrir les yeux! Sortir de l'étroitesse des débats professionnels. Se donner si passionnément à l'étude de la raison des choses que l'architecture s'en trouve devenir spontanément la conséquence. Briser les "écoles". Pas de formules, pas de "trucs", pas de tour de mains.[…]
Je voudrais que les architectes – non pas seulement les étudiants – prennent leur crayon pour dessiner une plante, une feuille, exprimer l'esprit d'un arbre, l'harmonie d'un coquillage, la formation des nuages, le jeux si riche des vagues qui s'étalent sur le sable pour découvrir les expressions successives d'une force intérieure.
Que la main (avec la tête derrière) se passionne à cette intime quête.
Le Corbusier
Other Websites
References

Lucien Hervé
Edouard Bouda
Edward Weston
Prints are available here